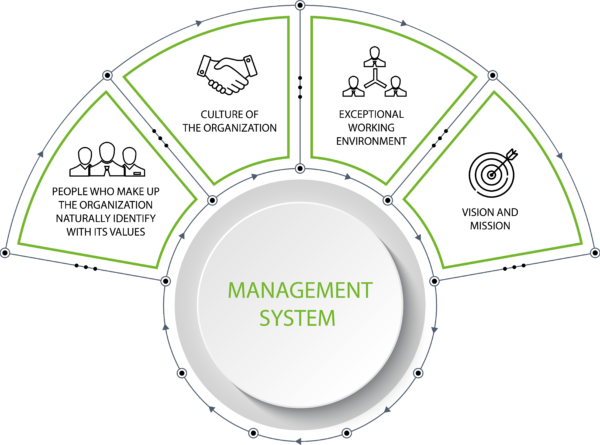 Key values of an innovative and socially
responsible organization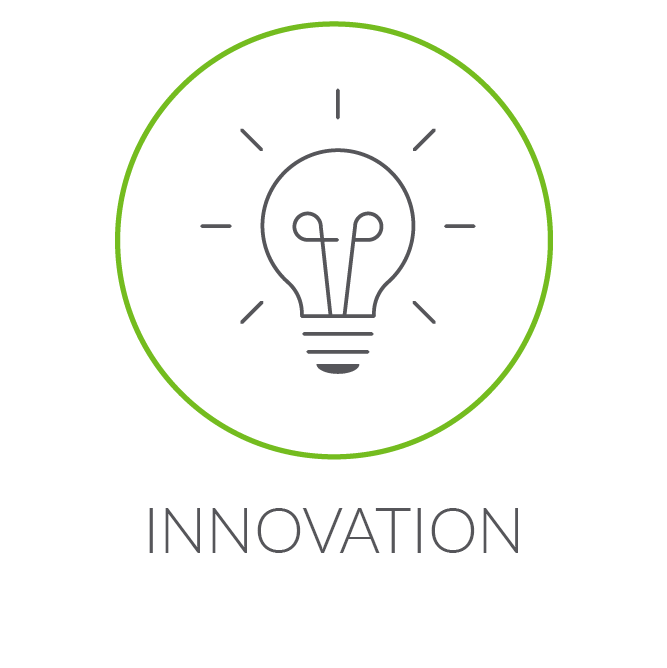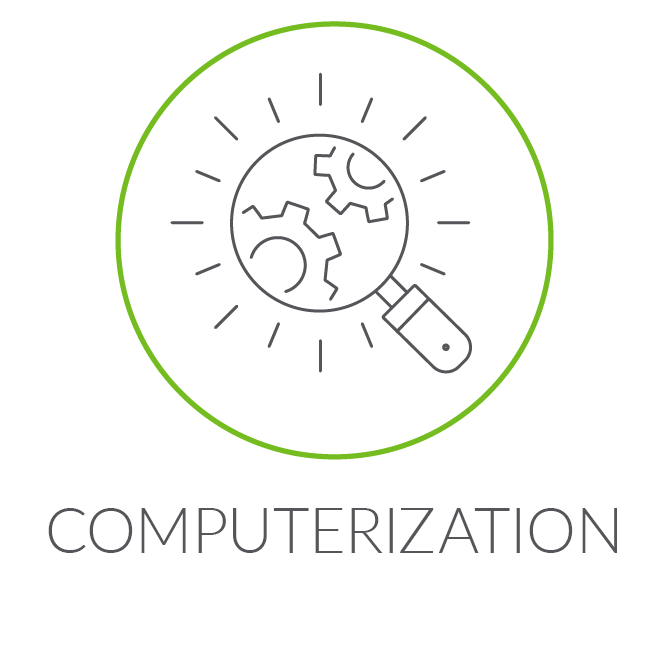 More than 20 years of experience in implementing a proprietary management system that combines a modern model with one that assumes absolute order allows us to share the recipe for success with others.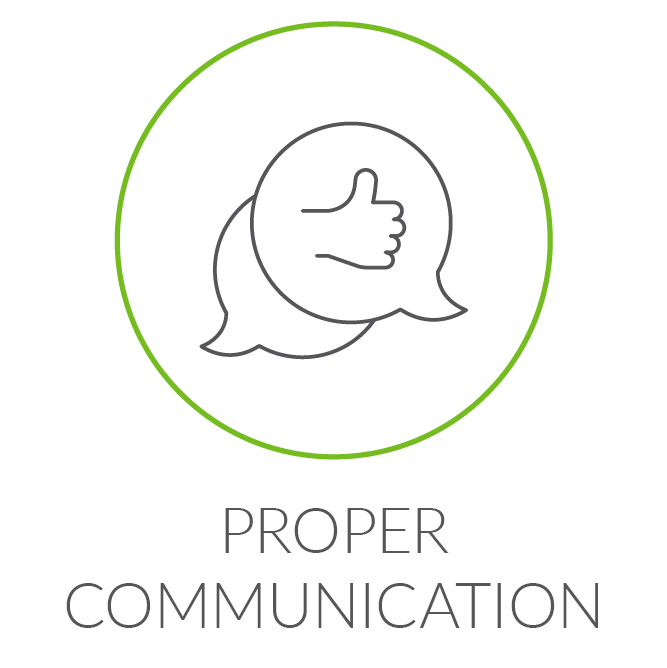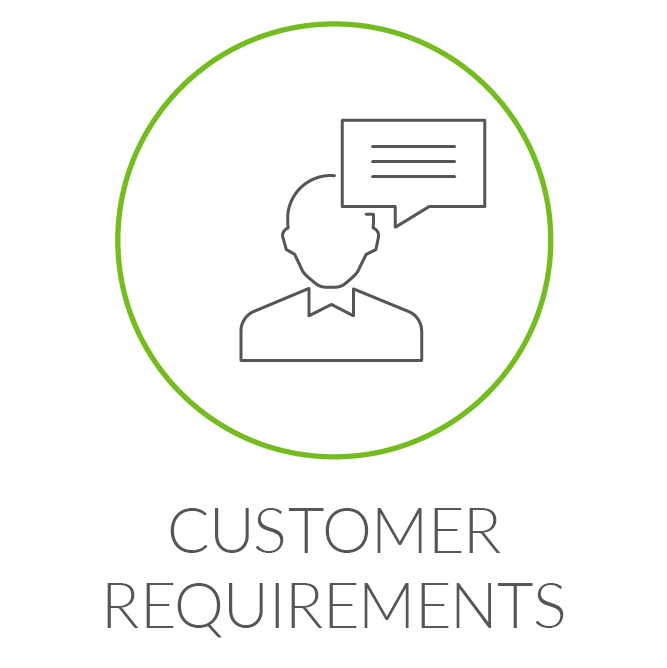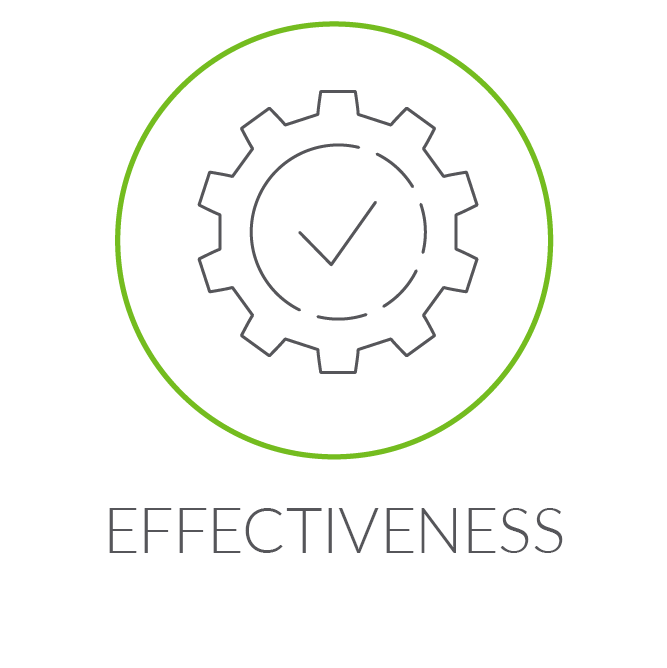 Our flexibility, experience in implementing new solutions and immediate response to changing realities are the main factors in Marco's success.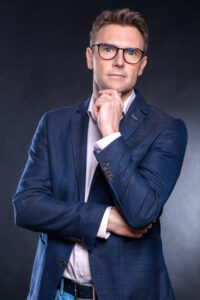 Marek Śliboda
President of the Management Board
Founder and CEO of Marco sp. long-time theorist and practitioner of organization and management. Visionary and promoter of corporate social responsibility. He consistently implements his original method of business management, which he himself often calls an experiment. Exceptional respect for people, continuous improvement and help for the local community are the foundations on which he based his life and the company he co-founded.
Mark Śliboda's accomplishments and the style in which his organization is managed have received recognition from both the local community and national management institutions.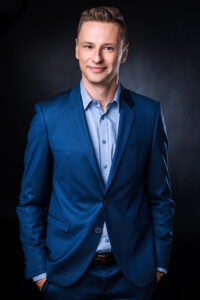 Bartosz Połącarz
Member of the Management Board
Co-owner and Member of the Management Board of Marco sp. z o.o. Graduate of the Faculty of Chemistry at the Silesian University of Technology, a long-time practitioner of business management, strongly focused on activities in both Human Relations and the preparation and implementation of strategies in sales teams.
In accordance with the idea of servant leadership, he sets the trends and direction for the company's key departments, thus being an active participant in the organization's processes.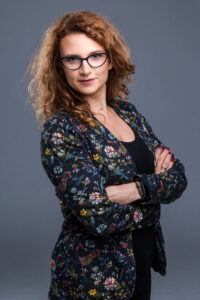 Marta Legut – Piechocińska
PR Department Leader
Specialist in internal and external communication. In the teal-managed company, Marco sp. z o.o. is engaged in promoting the idea of a value-based organization. Actively involved in CSR, she co-founded the MarcoPomaga Foundation team, which works for the benefit of the local community. She represents the company at industry conferences and meetings with students, and regularly publishes
articles about Marco's proprietary management style in both local and national media. She also co-creates the promotional and outreach campaign and is responsible for the entire area of the company's social media.